Dear Creatures,
In many ways is thine beauty...
..... your retro reflections, your flawless perceptions, & your dreamy inceptions..
Oh how I want to spend all of my monies on thee..
but alas...WC wants my money too..
I love love love dear creatures. I stumbled upon them years ago, and haven't stopped lovin'
Since I'm going for vintage-kei, I feel like these looks can easy translate into my 'drobe.
I CANT DECIDED WHAT TO BLOW $$ ON FOR MY BIRTHDAY...!!DX
I mean, I really want some stuff from Japan, but I hate waiting for them to bust out with the fall stuff..HURRY UP JAPAN! GOSH!
I really need some cute shoes, I really like the one the dear creatures model is wearing, i also like these blue oxfords from
wanted
...(and i NEED some clogs..)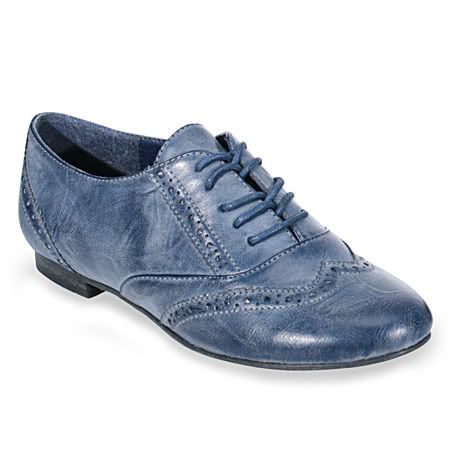 Anyways, I will be posting illustrated cords soon since my camera is "le dead" and i dont feel like toting around a huge arse SLR...hopefully i cant get the camera stuff sorta out...
Plus with school starting and organizing my LIFE things have been too crazy, but not too crazy to be cute. I have been writing out my coordinates to help my recent crazy life and not fall into a world of band tees and skinny jees...
To continue on my obsession list...ANYBODY PLAYED SCOTT PILGRIM VS THE WORLD YET...ZOMG!!!!
ITS LIKE
RIVER CITY RANSOM
+ AAAAWEEEESOME AWESOMESS...
I saw the movie when it came out and LOVED IT, and bought the game right away and im still LOVING IT..if you loved
shaun of the dead
or
hitchhikers guide to the galaxy
, you'll
LOVE THIS MOVIE..GO SEE IT NOW
( and if you were worried, micheal cera actually
BREAKS
character in this movie..i know...its a miracle)
***

On another current obsession, I love reading Gemma Corrells Daily Diaries, they are so cute and insightful. I found out about this artist through Flickr, and these comics have seriously gotten me through so long train rides and lectures....
Sasa
whose having a pretty delicious
giveaway
, enter before its too late!!!
Well I suppose that's it for now! I'll leave you with one of my last obsession, music from the bird and the bee: