I'm sure (ok not THAT sure) but sure, you all noticed that I've been MIA, most of my tumblr activity was actually my queue, does make you look alive though doesn't it...
so if you are wondering where I've been, here's a clue...
yeah...i suppose I've been hitting whatever it is too hard, but after like 4 days in the hospital, I'm finally at bed rest at my parent home because they didnt want me to chill in my apartment they wanted me to be constantly surrounded by folks so here we are, right? Its been nice here, my mom set up the guest room like a spa, and I've been chillin, illin, and doing nothing really. Ive been doing some illustrating and sewing to pass time but mostly sleeeping...
ever noticed that these are the things you eat when you are sick?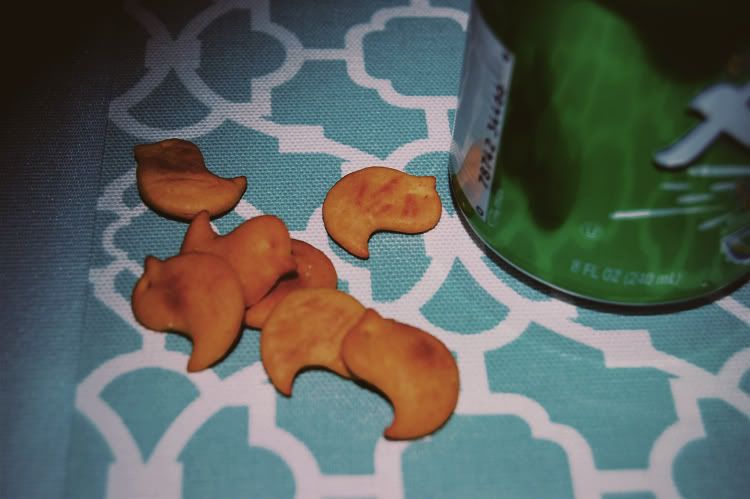 generic target brand goldfish in the shape of baby chicks, and limonlime soda....
the weather has been odd, hot then cold, had some tornando warnings last night...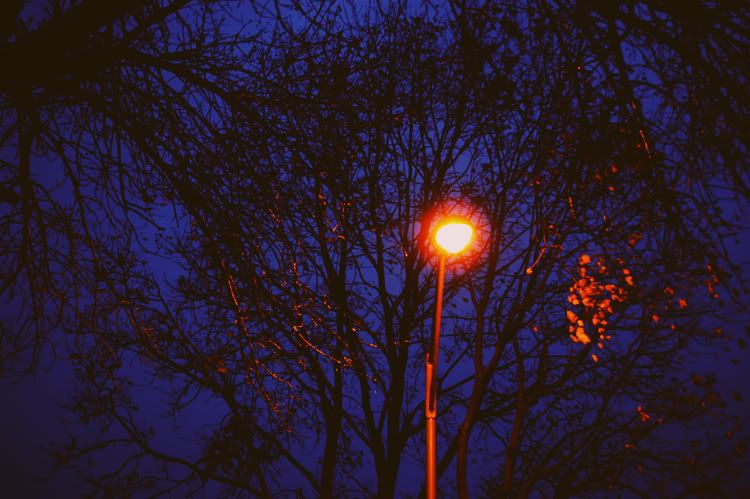 luckily I just got a card from
Jayne
, that cheered me up for sure, THANKS GIRL! hee hee, definitely is putting me in the christmas spirit.
Anyway...my head is starting to hurt real bad, just wanted you all to know that I am ok, and hanging in...there...
ps for those who are like "why were you there?" I have heart and neurological issues since I was like a kid but more threatening as I became a teenager...I deal with it everyday but it has become very difficult since summer I want to say...just if you were curious and or concerned...
remember to take of yourself first, I always learn the hard way...
ON A LIGHTER NOTE, LYKE THE KNU LAYOUT, I LVOE IT--IT IS SO ME...the banner is actually a pixel-ized image of boys playing pog in the 90s!!! and the background reminds me of videogames and my favorite knit cap..heehee! Take a look at the portfolio too if you get bored :D
kbaiforrealz...