Do you ever just get so many pictures that you want to blog and they just get piled up? I just wanted to show you some highlights of this weekend. I went home to visit the studio & my mom and my brothers. It was great, the food was awesome, and despite a few headbutts I am overall happy with my visit. I was also able to get some things out of storage...and do some killer thrifting but I'll show my steals later :D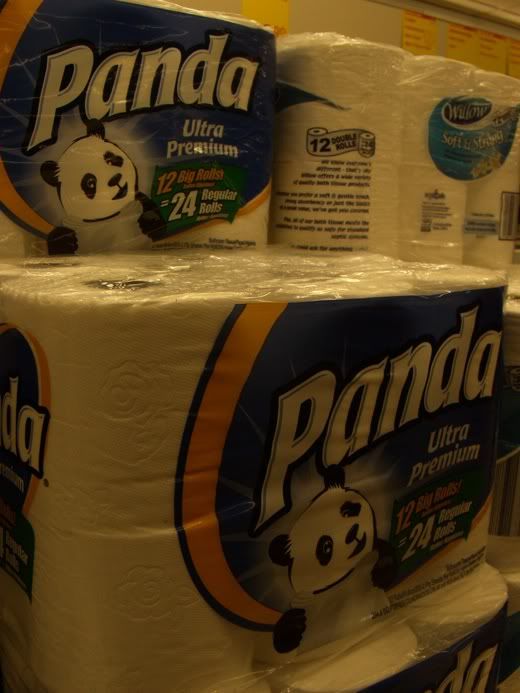 I'm not ashamed of shopping at Aldi, especially when you stumble upon something as wonderful as this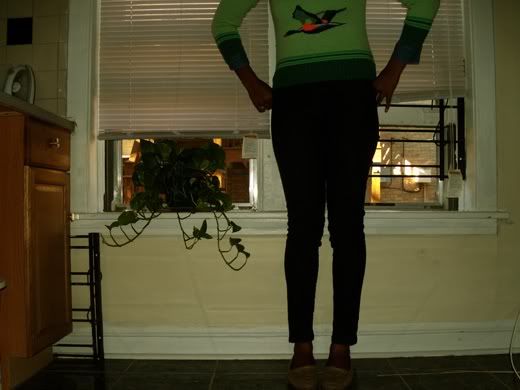 trying to prep it up on Friday on my way to mistuwa, I think I was a boy in another life. My shirt reminds me of that duck hunting video game...with that STUPID DOG..
some of what I got at mistuwa, I wont bore you with groceries, but I'm pretty stoked about these zines, one for every fall month! +I guess they're making a paradise kiss movie...
recent make gets, from f21 no less. I could not resist brown pallete. I actually love it , its very saturated and creamy. I'm surprised. I'm glad I didn't get that urban decay now
excuse my shy zombie friend, I wanted to show you the color, I really like it, and it didnt chip until I decided to fish fry haha! ps..i'm well aware of my crap nail job, I have no patience.
cardi I found in my moms studio that she was getting ready to destory and repurpose DX, I saved it and ran away because it reminded me so much of WC...not completely BUT IT KINDA LOOKS LIKE IT!
I went record shopping a week or so ago, GOT THESE NUMBAS (i know none of these are to brag about, but I love all music, nothing is "bad" really....well...ok lets just not "go" there)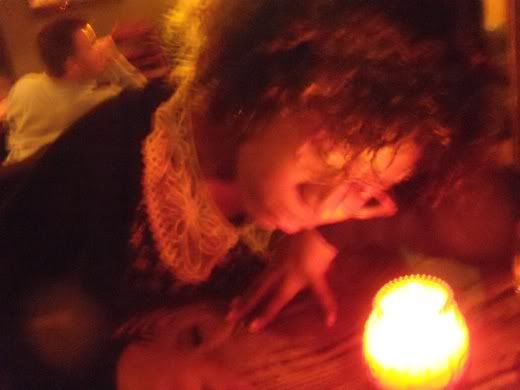 me escaping with my best friend to 3flyods after dealing with family all weekend. I love them! dont get me wrong, but everyone needs 4 glasses of hard cider every now and again....=_=;;;
well that was my weekend, how was yours?